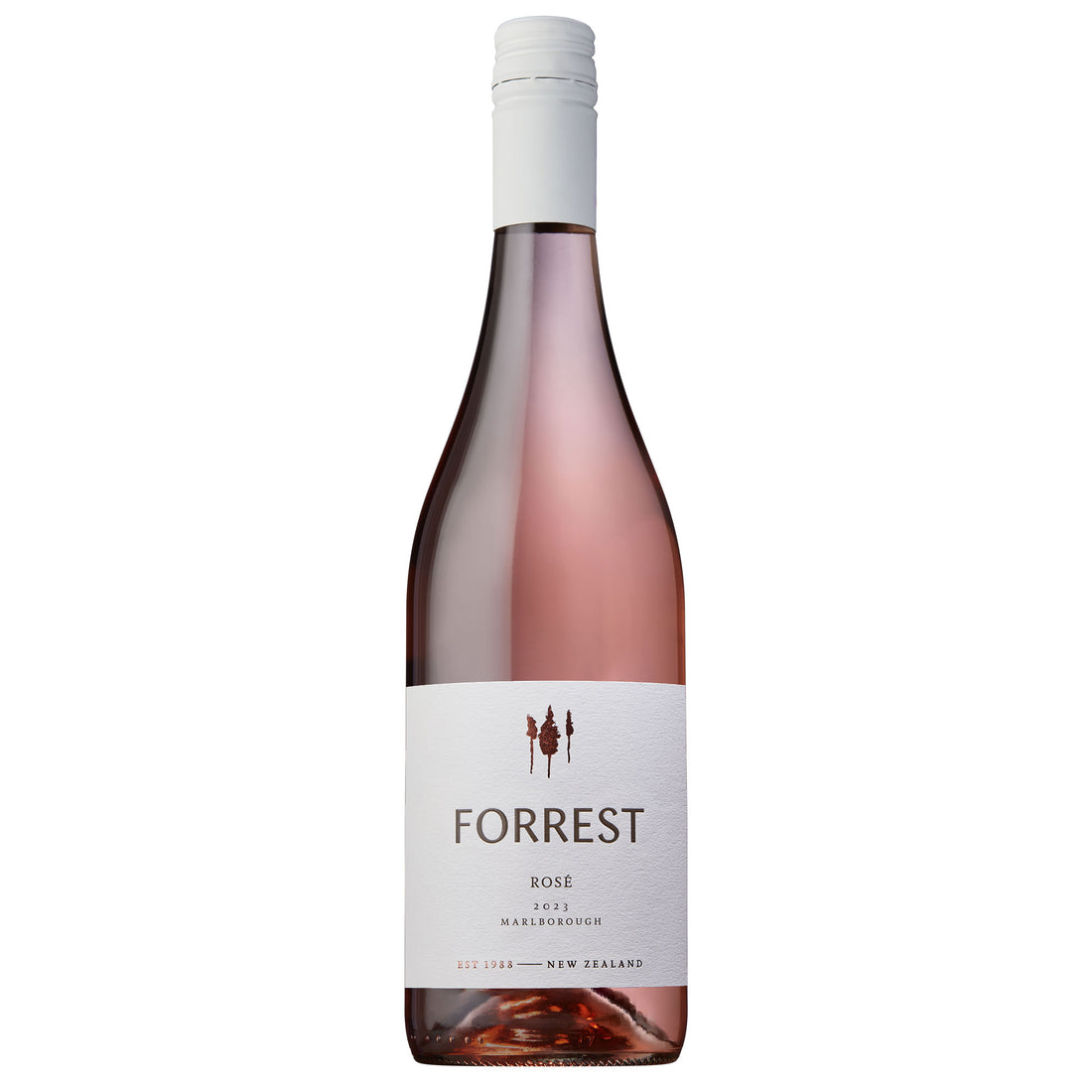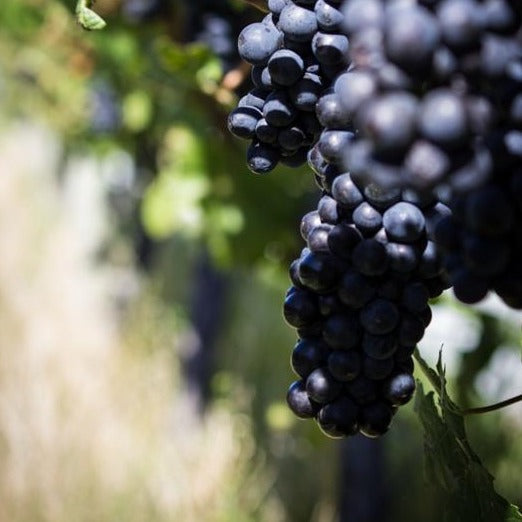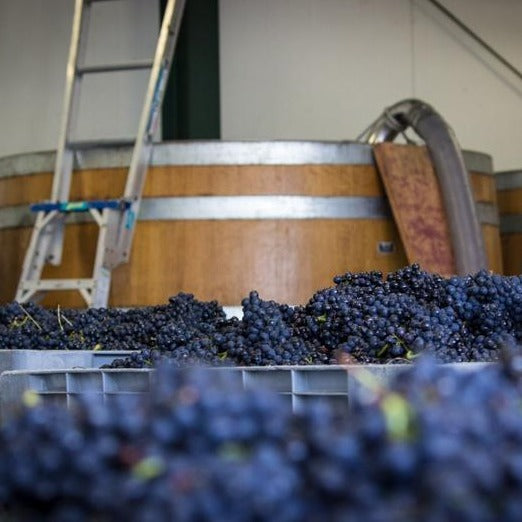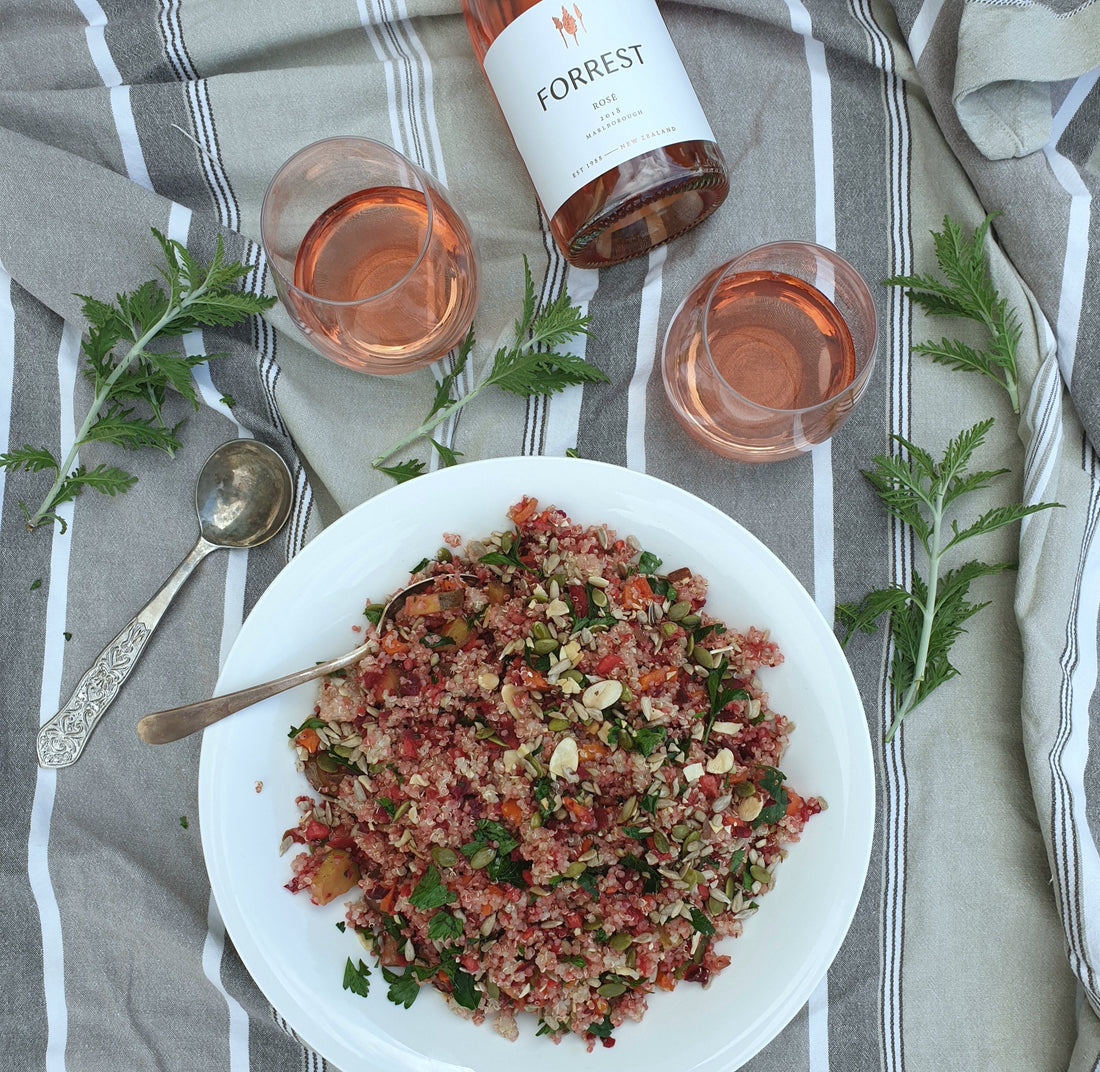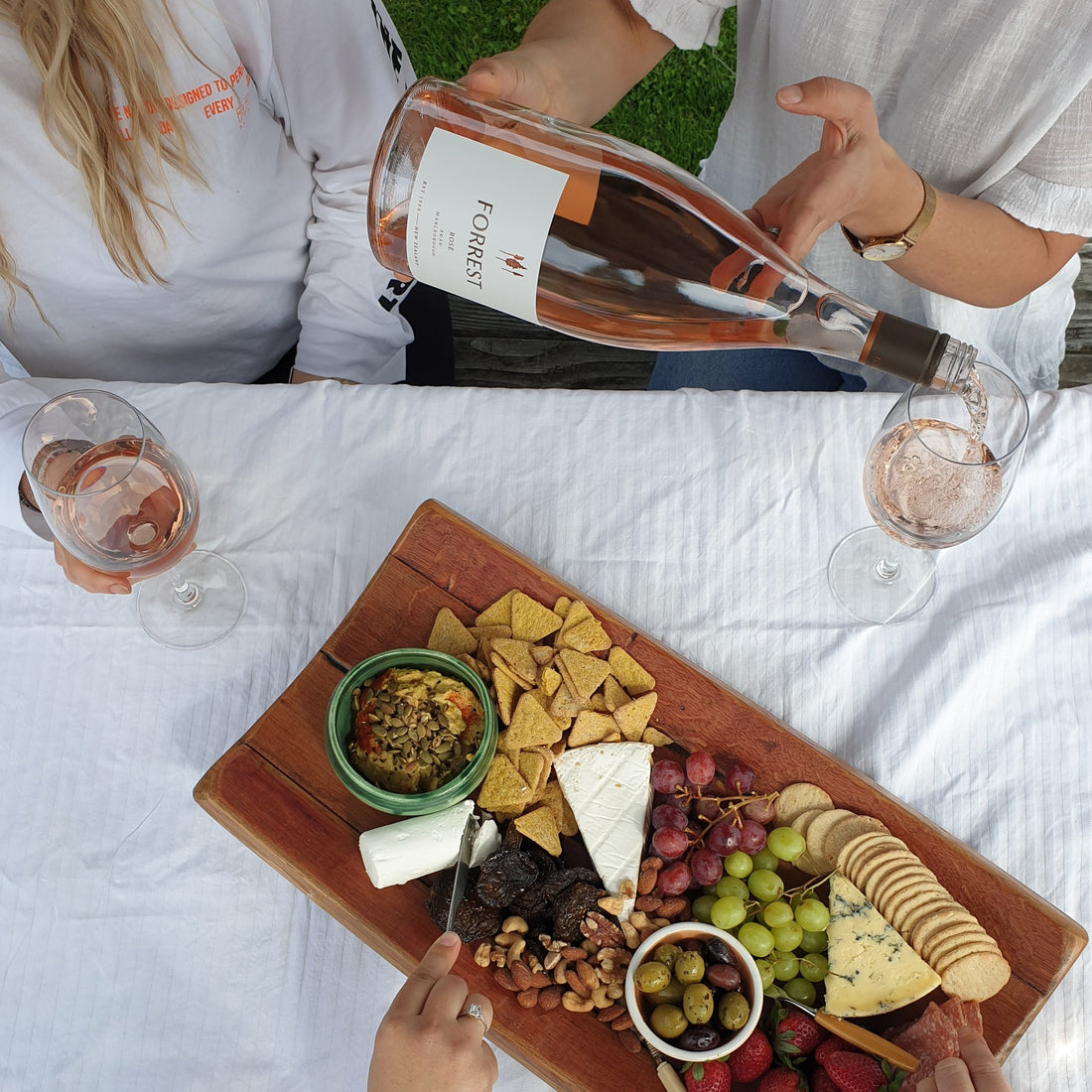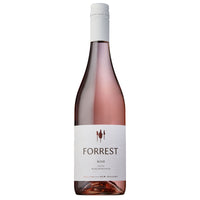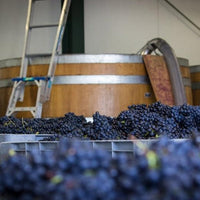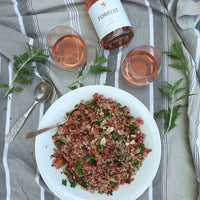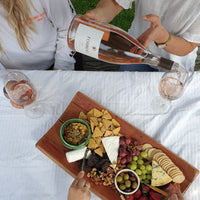 Alive on the nose with strawberry, raspberry fruit flavours and just a hint of dry herbs – sage, thyme and rosemary. It's ripe and fruity, yet crisp, refreshing and dry. Perfect for a warm summers day "al fresco" lunch – smoked meats, aged cheeses, crisp salad and herb focaccia.
Vineyard Sites
This Rosé wine was drawn from 4 vineyards located around Renwick in the Wairau River Valley. Whilst all have their characteristics; they share the Wairau plains, gravel-rich, free draining and devigourating soil profile.
Vinification
Our Rosé is a blend of Pinot Noir and Malbec. Each small parcel of fruit harvested in the cool of early morning, crushed/destemmed, then given a brief 4-6 hour cold soak to extract just enough "lipstick red" colour. The juice was cold settled and then cool fermented prior to blending and finishing for bottling in July.
Analysis at bottling
pH 3.29 | TA 6.15 g/l | RS 6.48g/l | Alc 12.5%