2022 Forrest Grüner Veltliner - 6 Bottles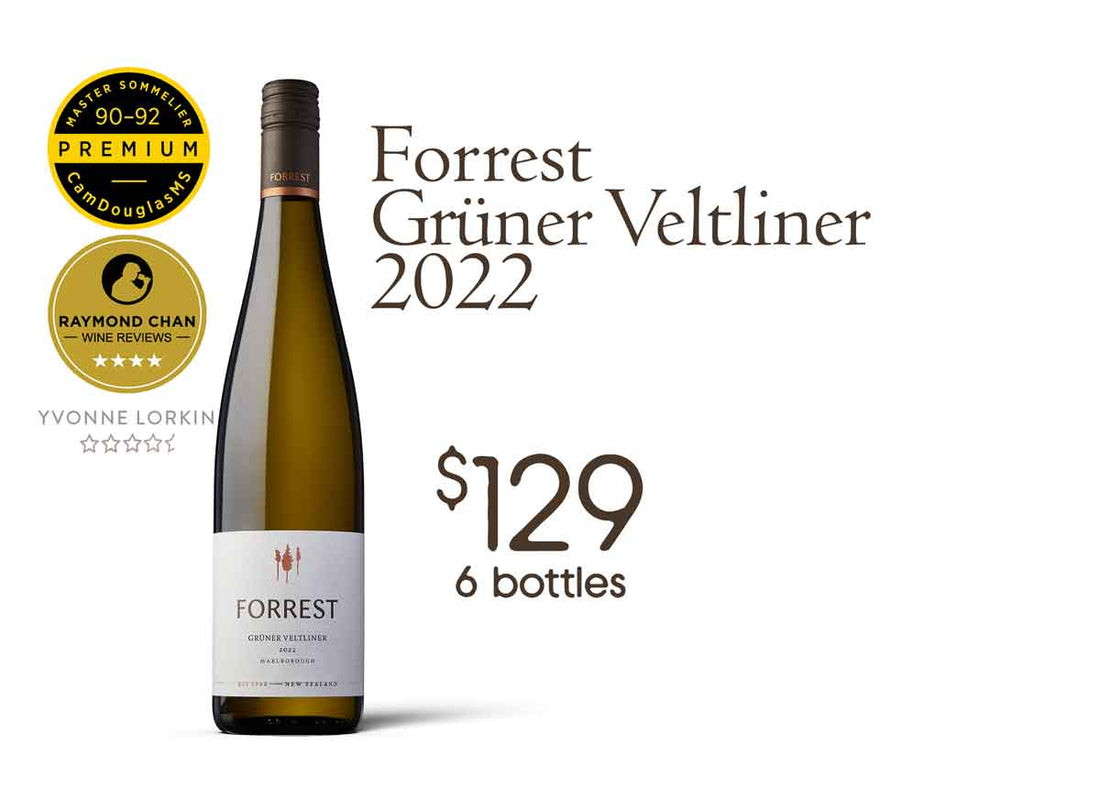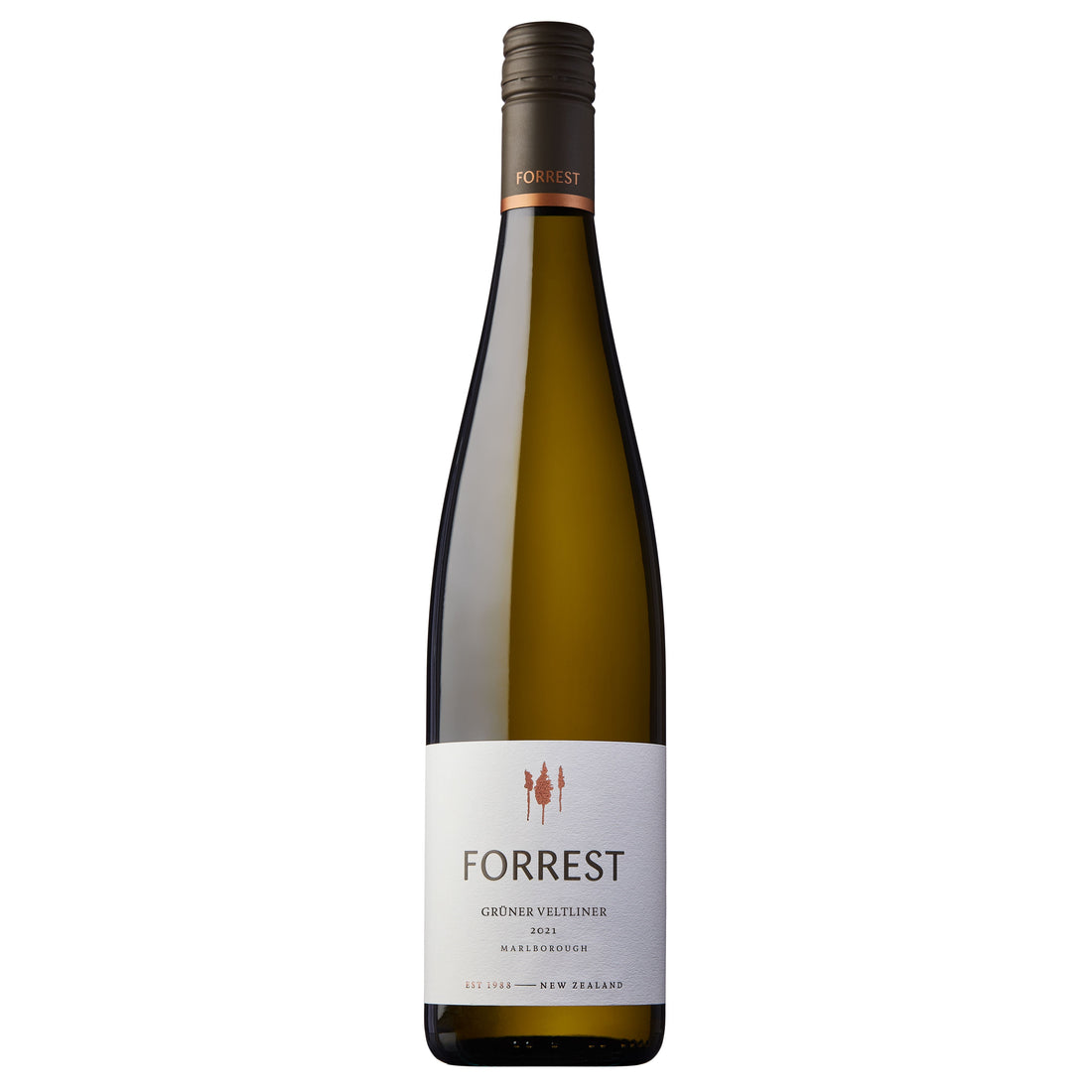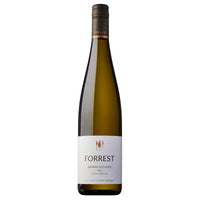 2022 Forrest Grüner Veltliner - 6 Bottles
Grüner Veltliner is the Austrian version of White Burgundy. A hugely versatile food wine that loves spice, grease, cream and herbal overloads. It's a little bit exotic; with hints of lemon, lime, tangerine and peach but always with its defining grapefruit pith and white pepper herbaceous hit.
This is a variety we fell in love with on our travels through Europe and a style we refined while our Winemaker Chris took his yearly holiday to work vintage with the team at Salomon Undhof in Austria.
We use a little bit of old barrel fermentation for the heavier pressings and stainless steel for the fresh, fruity free-run juices. The combo effect gives us the rounded intense exotic nuances of the old world with the fresh, zesty, fruit-driven flavours of Marlborough. It's Grüner – our way!
Prost!
Beth