Marlborough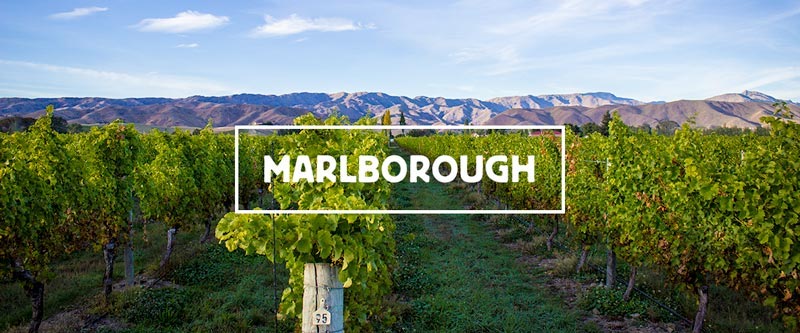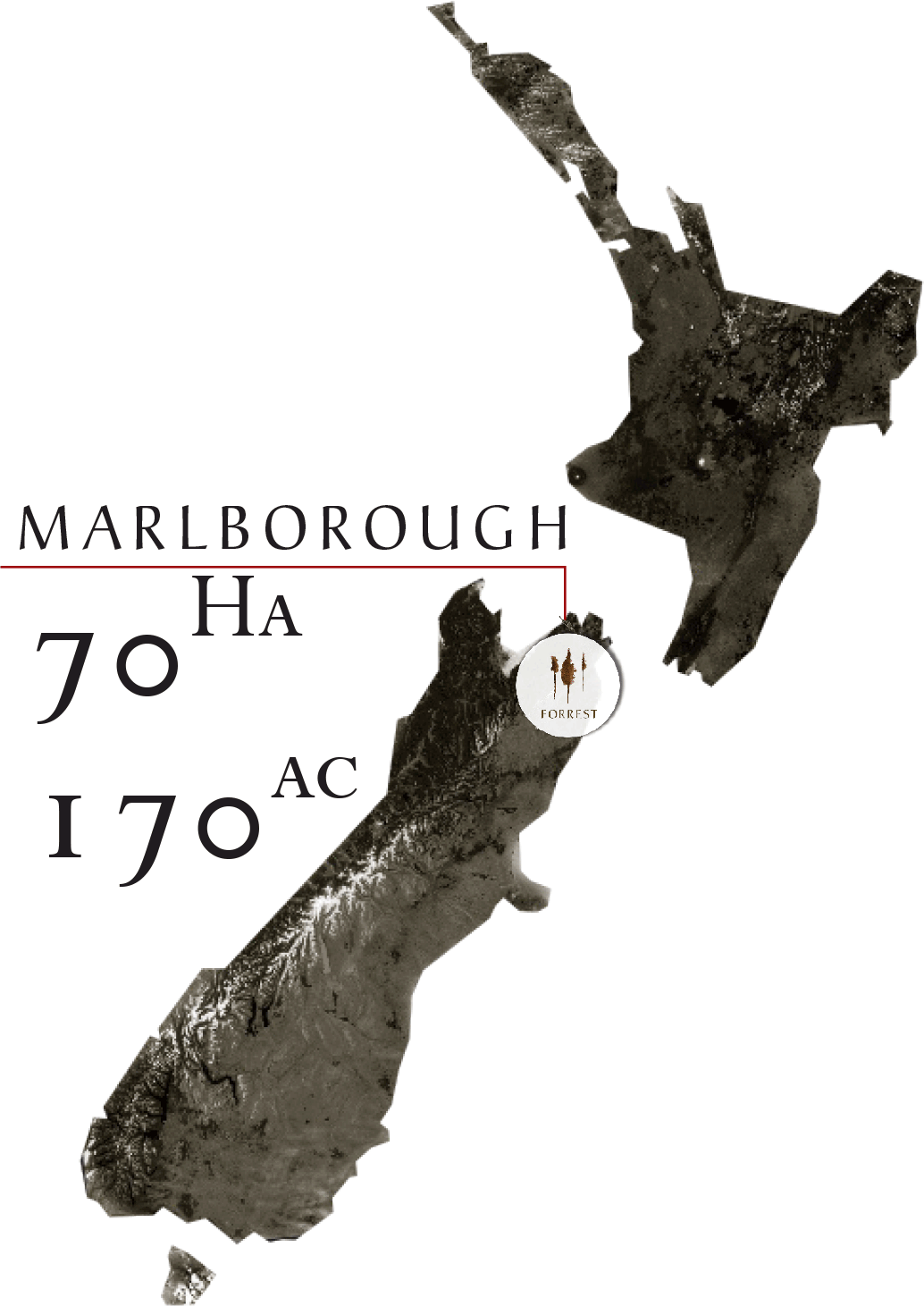 The stony skeleton of the Wairau River provides the perfect home for Forrest Wines.  Our family owned winery and vineyards situated amongst the alluvial river deposits of the Wairau River plains and its surrounding hillsides offer wines with character and distinction.
Returning to Marlborough in the 1980's, founder John Forrest plays homage to his farming roots. It is a love for this place and the uniqueness of this terroir that is expressed in every bottle of Forrest. Elegant, pure and unique – Quintessential Marlborough!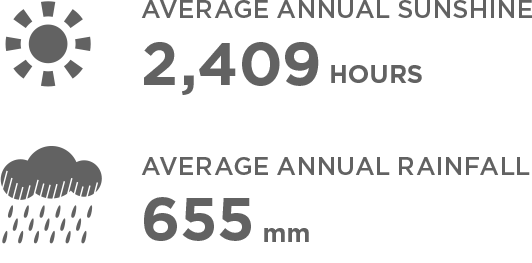 Climate
Plenty of sunshine, moderate temperatures and strong diurnal variation are the keys to Marlborough's piercing fruit intensity, strong varietal expression, and acid retention over long ripening periods. 
The eastern coastal aspect bestows cooling sea breezes and protective mountains, providing relief from extreme rain and wind. Long Indian summers occasionally dice with drought but more often allow a wide range of styles to flourish.
Soil
Ones of the keys to Marlborough's success is its ancient, glacial, free-draining soil. The extensive braided river systems deposited a threaded legacy of stony sandy loam over very deep, stony gravels. Rapaura is stoniest; the lower Wairau has more loam and thus higher water retention. Clay is prevalent in the southern valleys, assisting Pinot Noir. While the Awatere is more fragmented, with gravelly silt-loams and wind-blown loess.