Forrest Wines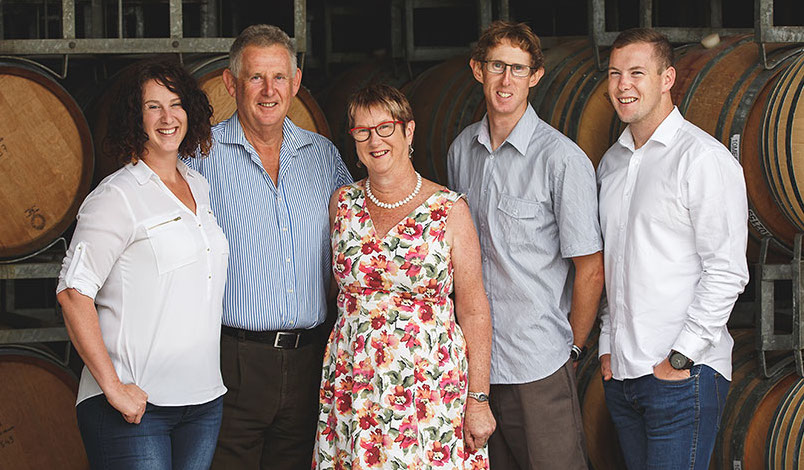 Just outside of Renwick, in Marlborough, John and Brigid Forrest have been crafting wines since the late 1980's.
Returning to family roots and generations of farming in the Marlborough region seemed a natural progression for the couple after successful careers in scientific research and medicine. So the young family returned from living and working overseas amongst the burgeoning wine industries of California and South Australia to get a start on a fairly green New Zealand wine industry.
The first vintage for Forrest Wines came in 1990, when an over-filled red wine fermenter "accident" resulted in a trophy winner Merlot Rosé.
Fast forward almost 30 years; many awards and accolades, 5 labels and vineyards across the country. Forrest is set for generations.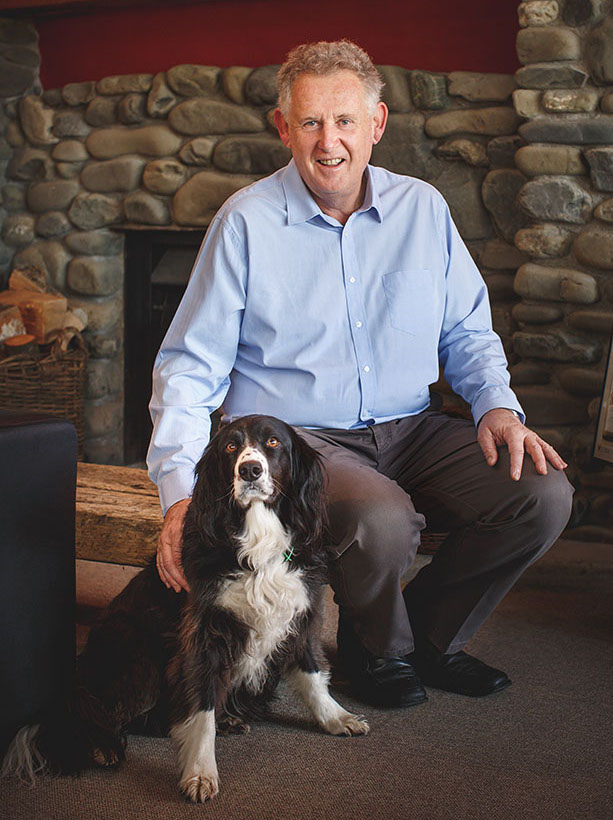 Dr John Forrest
Owner / Winemaker
Dr John William Forrest was born (1955) and bred in Marlborough, New Zealand and attended Queen Charlotte College in Picton. He graduated from Otago University in 1982, with a PhD in Neurophysiology.
After spending time working in San Diego, Adelaide and ultimately Palmerston North, he decided to become a wine grower and returned to Marlborough in 1988 to establish Forrest Wines.
He has since gone on to establish vineyards and produce premium wine from 7 sites throughout Marlborough; and in addition Central Otago - Bannockburn; North Otago - Waitaki Valley and the Gimblett Gravels of Hawke's Bay.
John has been extremely active within the wider winegrowing community serving 10 years on the NZ Winegrowers Research Board, a founding and current director of Botryzen Biotech Company producing the world's first natural anti-botryticide. John is perhaps best known as a founding and current executive member of the New Zealand Screwcap Initiative. His latest initiative is as part of "Appellation Marlborough Wine" with fellow wine growers to ensure the quality of Marlborough wines to the world.
Dr Brigid Forrest
Owner / General Manager
I have enjoyed and embraced the experience of growing a global family wine business from a Friday night "gin imbued" dream to buying and planting bare land in some very questionable bony areas of New Zealand. Adversity and lack of infrastructure and capacity resulted in novel funding ideas to assist the building of processing facilities. Alongside the day-to-day involvement in the vineyard, winery and administration, I have served 30 years as a medical doctor working in General Practice, specialising in pregnancy care, birth and families, and then as a community geriatrician managing the physical and mental health of older people and then Hospice, ensuring that people can live life fully to the very end. I remain committed to keeping health (not illness) and real people (not numbers) at the centre of our health system...
Our world is changing rapidly, with constant challenges, and we must be able to adapt and change, explore and embrace innovative, sustainable ways to make our health and wine sustain our lives in a positive way.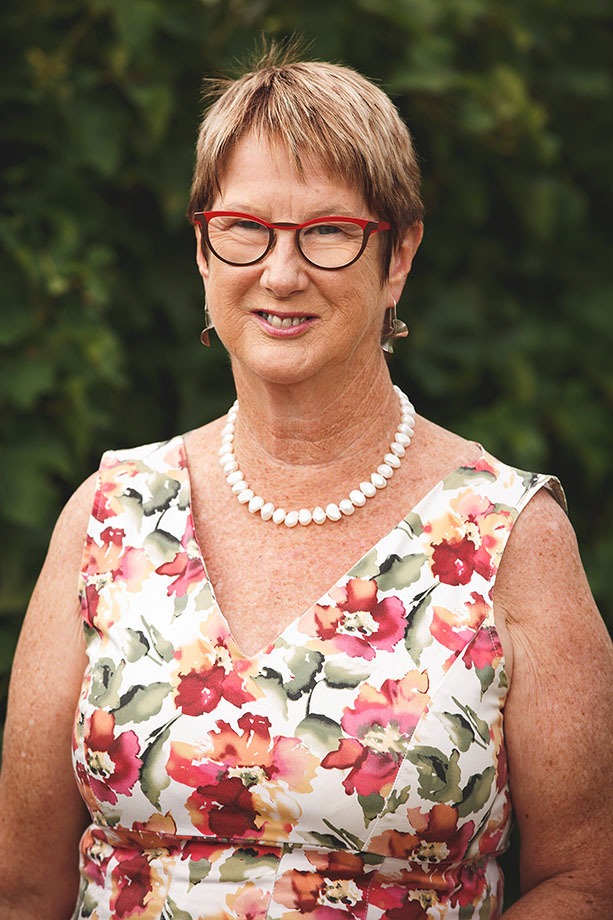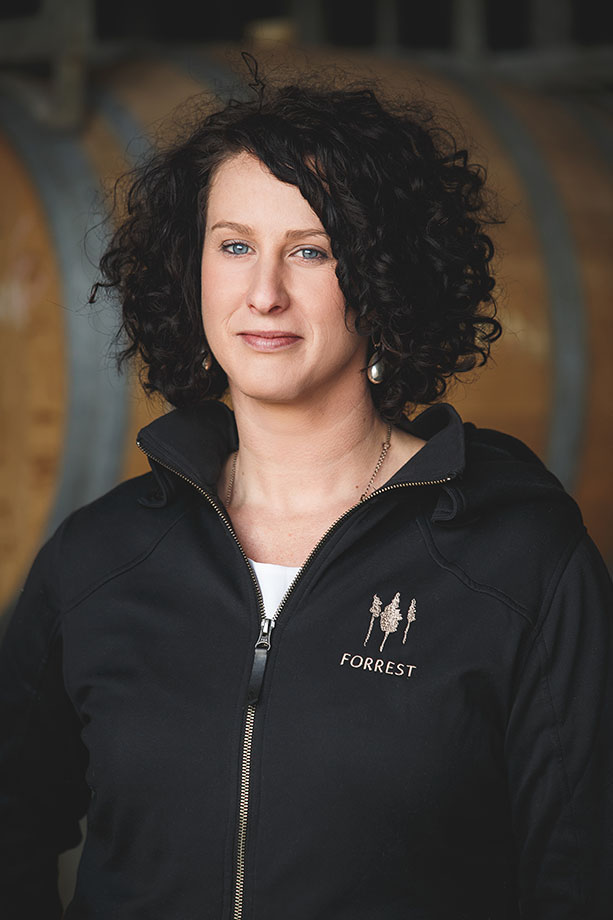 Beth Forrest
Winegrowing Manager
Beth, as with her parents, John and Brigid was educated at Otago University where she gained a Bachelor of Science before heading to Adelaide University where she obtained her Masters in Oenology.
After a number of years travelling the world working in the wine industry, Beth returned home to Marlborough in 2013 to spend some more time developing her local knowledge and experience before joining the family business in 2015. Beth brings with her a wealth of knowledge, vibrancy, youth and an infectious passion for winemaking.
Beth has been tasked with the challenge of continuing the innovative, cutting edge and the sometimes mad scientist theories that have made Forrest what it is today. A self-proclaimed 'Daddy's Girl' she and John spend a lot of time with their heads together scheming the next project and only a little time arguing who is right.
Collection name
Use this text to describe the collection.
Collection name
Use this text to describe the collection.
Collection name
Use this text to describe the collection.
Cellar Door
Our Marlborough winery and tasting room are nestled in amongst our vineyards in the heart of Sauvignon Blanc country just outside of the town of Renwick.
At the entrance to Forrest stands a prominent stone wall built of the very stones that come from the surrounding area of the Wairau Valley. Beyond the wall the drive way winds through our oldest Sauvignon Blanc vineyard, over the small stone bridge and into a beautiful park setting, with slots of shady trees, a duck pond, picnic tables and bean bags.