Gimblett Gravels Anzac Pack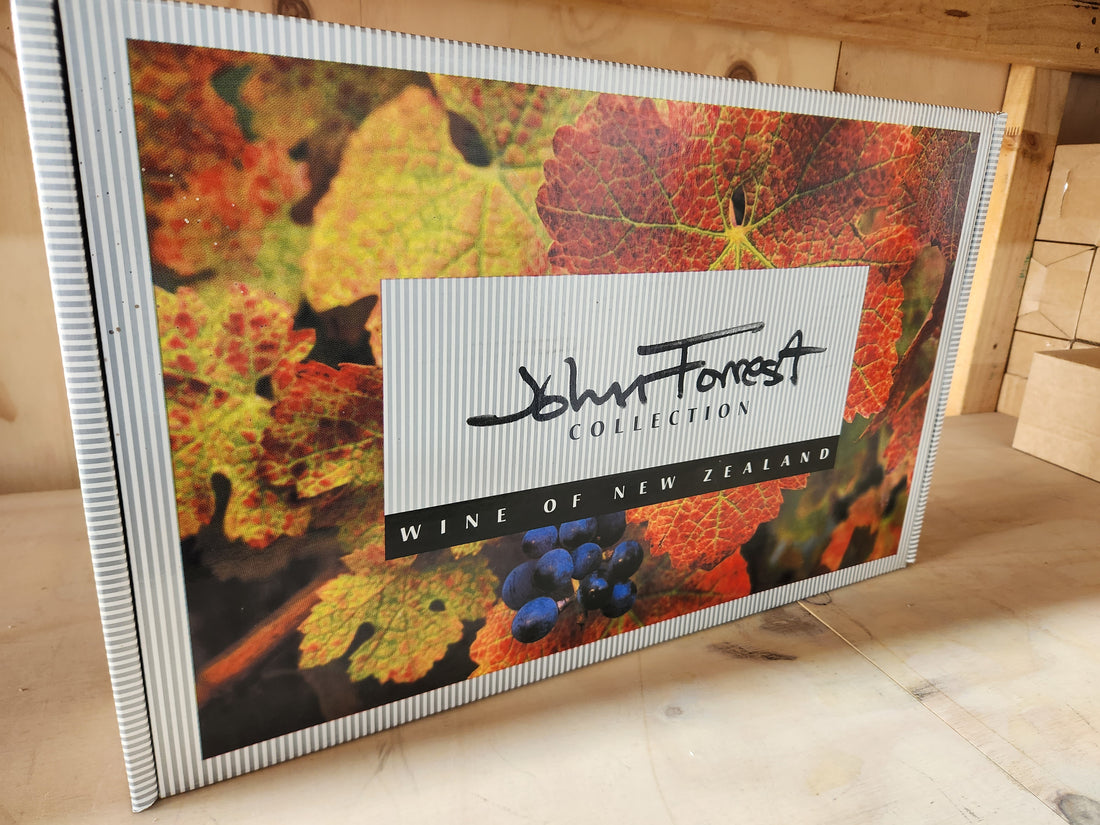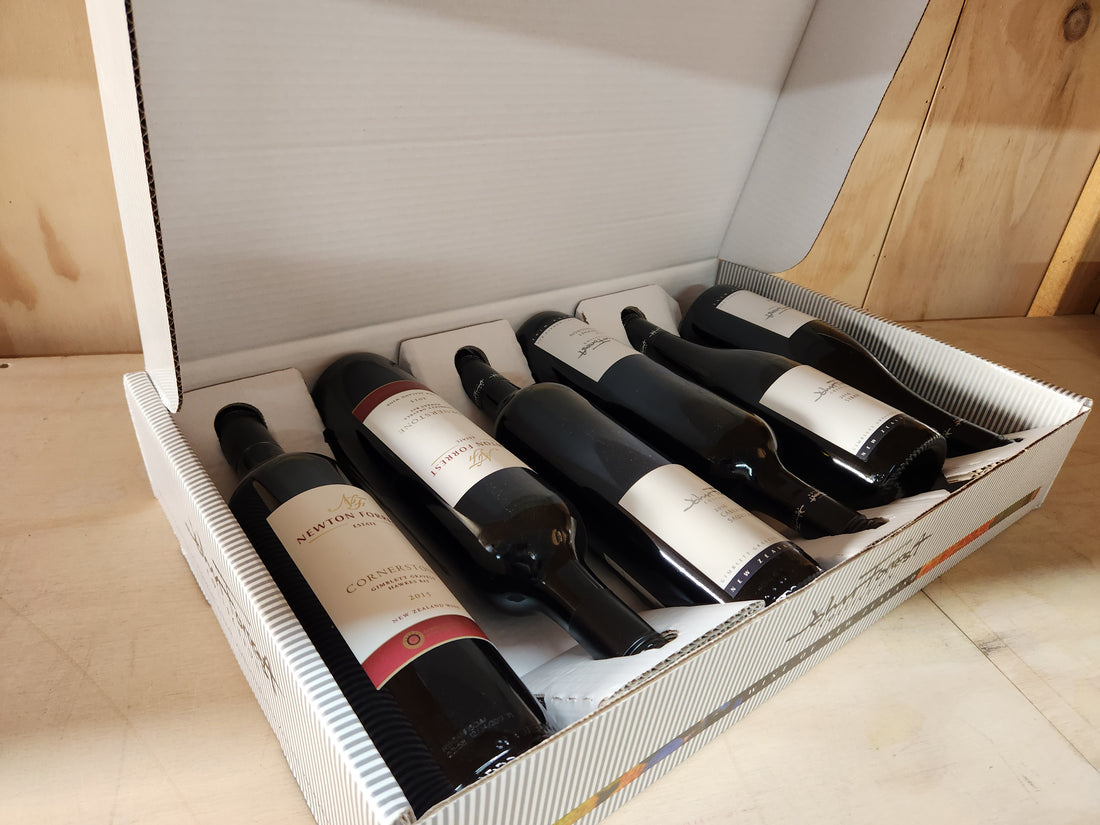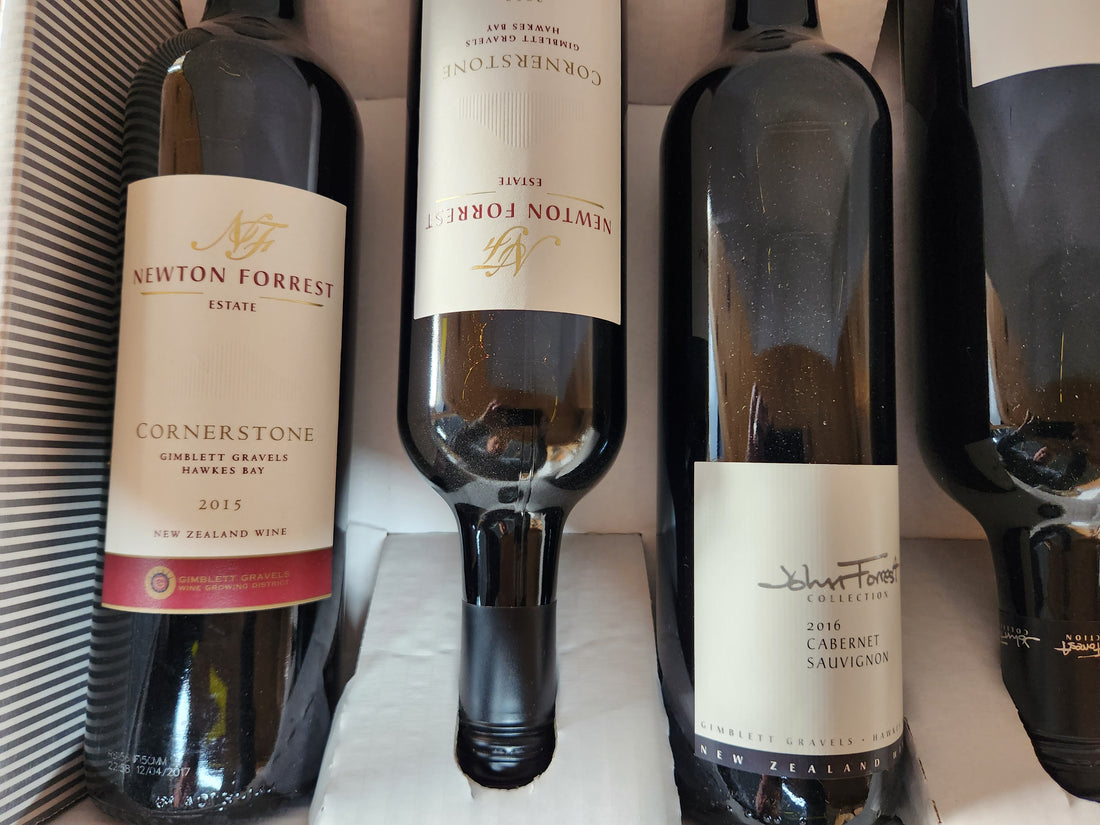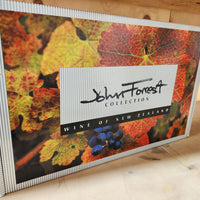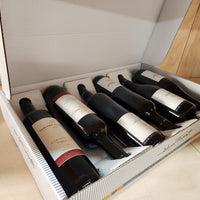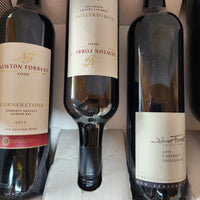 Gimblett Gravels Anzac Pack
Includes:

2 x 2015 Newton Forrest Cornerstone
Michael Cooper - 5 Stars
Grown in the Cornerstone Vineyard, on the corner of Gimblett Road and State Highway 50 – where the first vines were planted in 1989 – this is a distinguished Hawke's Bay blend of Cabernet Sauvignon, Merlot and Malbec, matured in French (principally) and American oak barriques. Still on sale, the highly refined 2015 vintage (5*) is dark, full-bodied and tightly structured, with concentrated, ripe blackcurrant, plum and spice flavours, complex and savoury, fine-grained tannins, and a very harmonious finish. Already delicious, it's well worth cellaring.

2 x 2016 John Forrest Collection Cabernet Sauvignon 
Cameron Douglas, Master Sommelier - 96 Points
Immediately powerful, concentrated, toasty, fruity and oaky, complex and seductive. On the palate - a full-bodied, youthful and completely attention seeking wine with flavours of dark plums and blackberries, black cherry and vanilla. There's a nutty rich layer with the toasty oak and cocoa, big tannins and plenty of acidity. A lengthy, complex and very youthful wine. No need to do anything, but keep in the cellar till at least 2022 before you consider trying - even then I would decant several hours ahead. Fabulous and expensive cheese is the recommended match. Best drinking from 2024 through 2030+.

2 x 2014 John Forrest Collection Syrah
Michael Cooper - 5 Stars
The classy, delicious 2014 vintage was grown in the Cornerstone Vineyard and matured for 20 months in oak casks (40 per cent new). Boldly coloured, it is a notably powerful, lush wine, with dense, very ripe plum, blackcurrant and liquorice flavours, good tannin backbone, and a finely textured, very harmonious finish. Best drinking 2021+.