2022 The Doctors' Riesling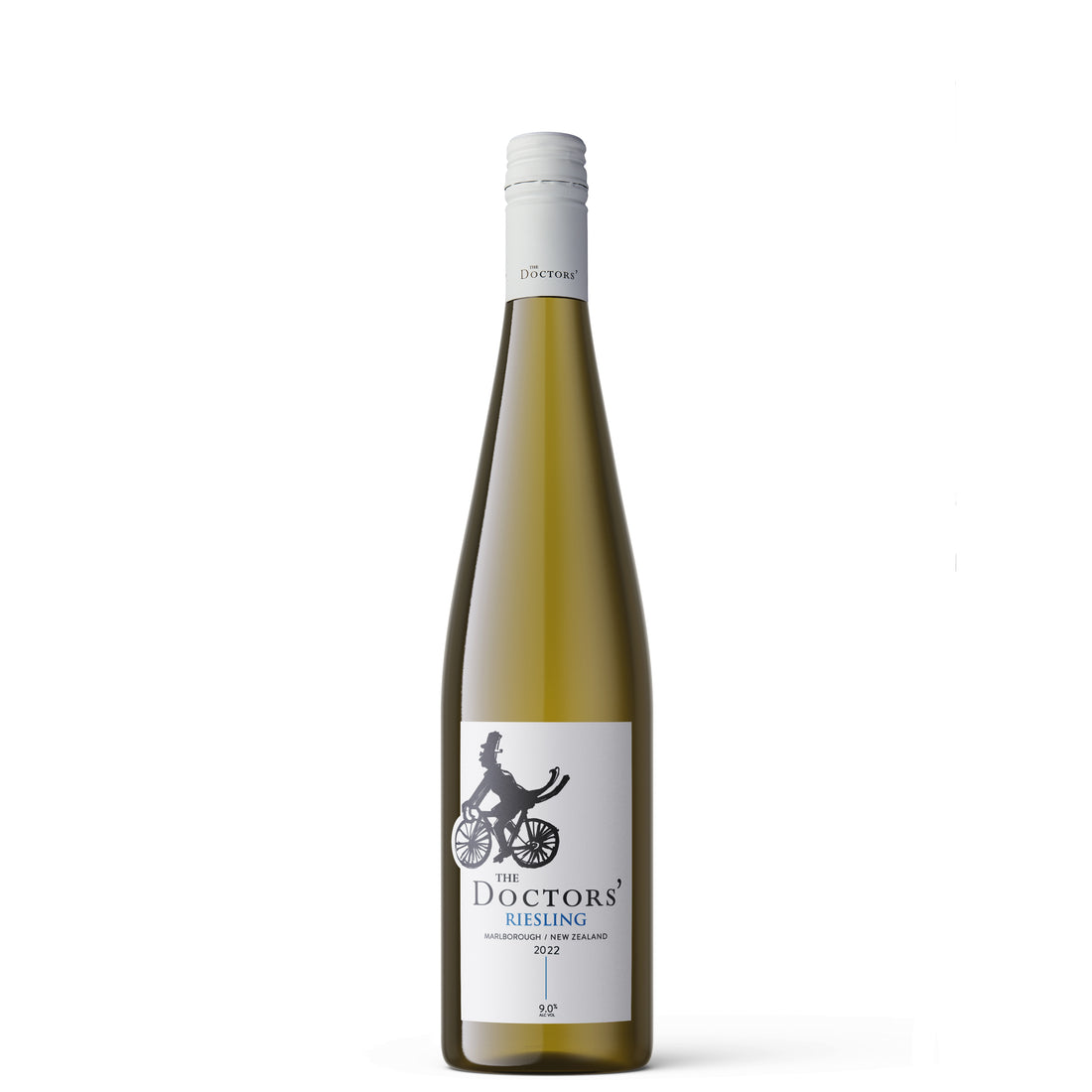 2022 The Doctors' Riesling
The How
By
thinking differently
, we've perfected a delicious full flavoured wine by slowing the grape plant's ability to make sugar but not its ability to make flavour. And it's all done in the vineyard, no chemistry tricks or genetic engineering wizardry here. Just sustainably grown, naturally produced lower alcohol wine.
The Taste
Nothing's quite as fun as our Riesling. It's like biting into a deliciously crisp Granny Smith apple while simultaneously licking lime sherbet and apricot. So easy to drink, with the perfect balance of fruit sweetness and fresh acidity at a modest 9% alcohol. A much better way to enjoy life.
Analysis at Bottling
pH 2.99 
| 
T.A.
8.0 g/
l | 
Residual Sugar
35.2 g/l | Alcohol 9%